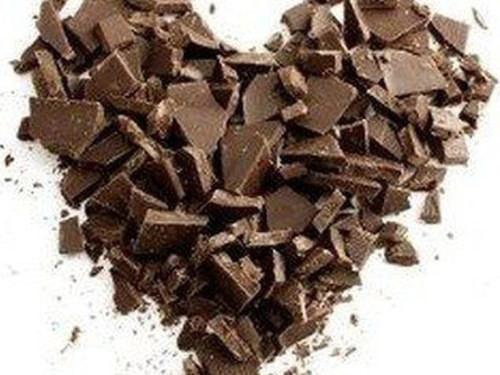 Enjoy in perfect peace of downtown hotel Life Design and unique Spa & Beauty Five Elements. This special package consider romantic chocolate massage for two persons and accommodation in Superior double room + other surprises.
MORE INFO
Sparkling Experience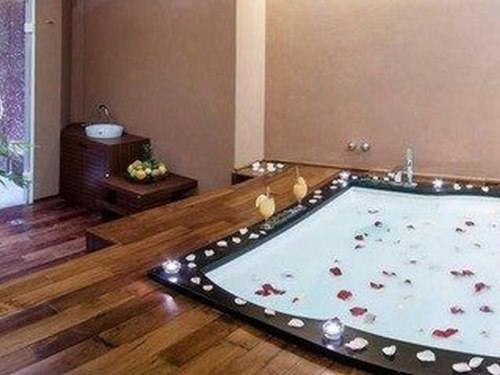 Enjoy the sublime serenity of spa getaway and comfortable superior room. With this special package, you'll enjoy a spa day in private room with bottle of sparkling wine and sweet of the day.
MORE INFO
 
Around The World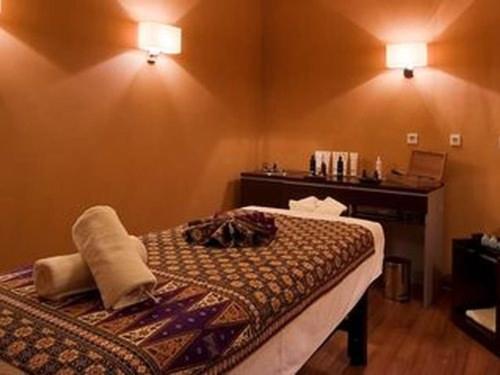 LifeDESIGN Hotel proudly offers special Around the World Wellness Package made for the regular guests expecting top service and complete Spa experience. Whole year all days of the week.
MORE INFO Â 
Conference packages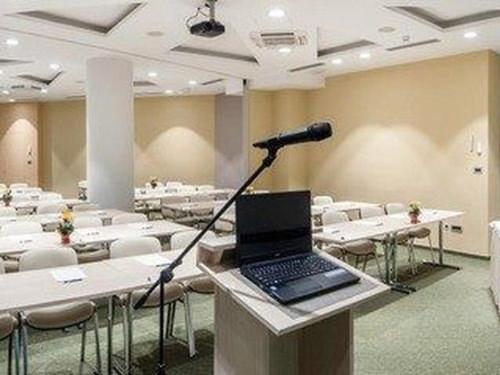 Dedicated Sales department provide you an excellent service in organizing your annual company meeting or some educational course. If you are organizing a conference or other events in Belgrade, LifeDESIGN Hotel is the right choice for you.
MORE INFO Â